Application of polyurea to coat polystyrene (EPS), flexible polyurethane foam, wood and metals has greatly expanded the possibility of creating indoor and outdoor design furniture.
Elastopol polyurea is sprayed on surfaces waterproofing and weatherproofing furniture and objects.
Furthermore, if applied on soft objects such as flexible foam, the object will become resistant maintaining its softness and comfort.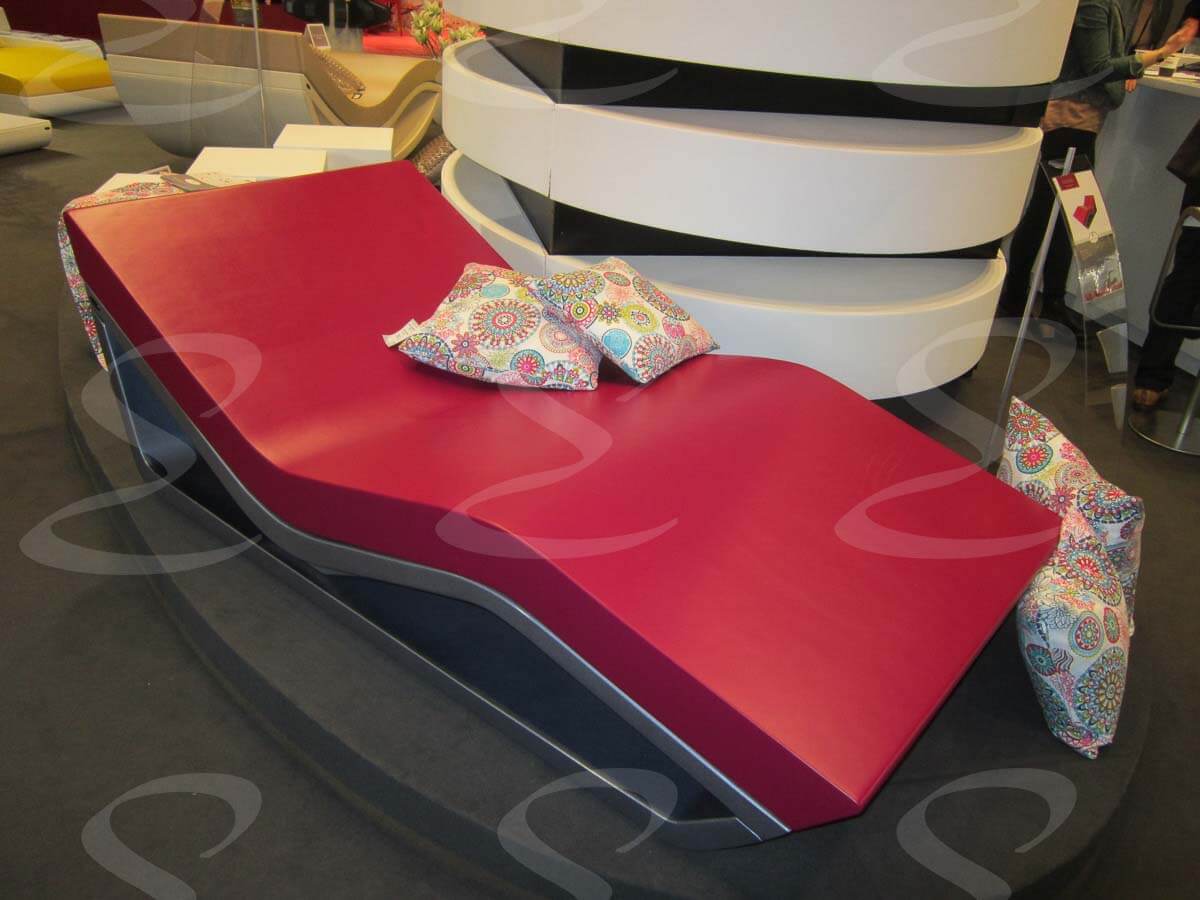 PRODUCTS FOR THIS APPLICATION