Experience
Certified by CSI and Istituto Giordano
Highly specialized team
in the chemical industry
Continuous research and innovation in the development of new solutions and applications
Products with a high technological content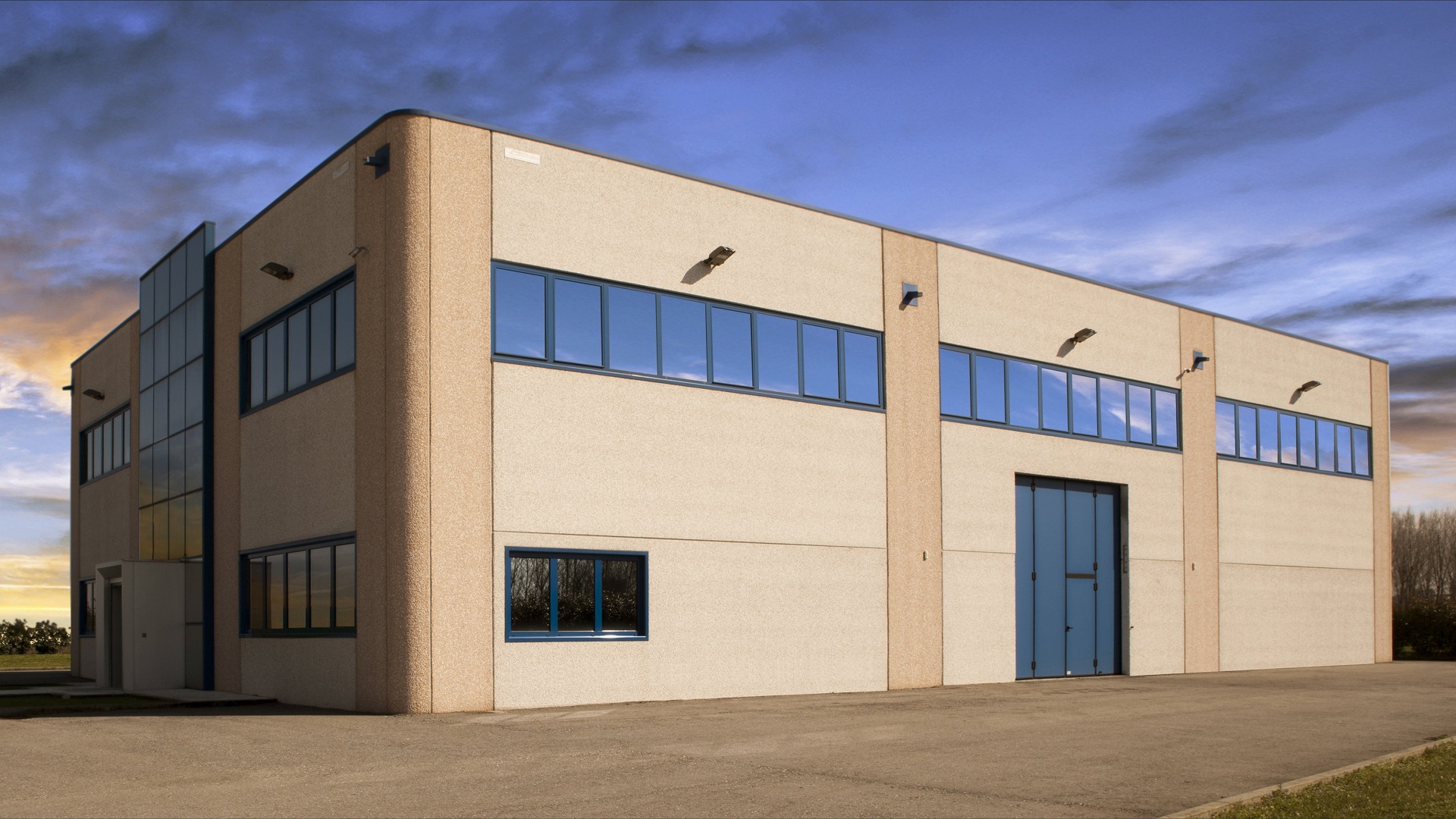 clients all over the world
For over 20 years Elastopol has been a leader in the production of polyurea, elastomeric polyurethane, hybrid elastomers, to cover, protect, waterproof, soundproof.
We are an innovative company specialized in providing advanced solutions for the protection and waterproofing of surfaces.
With years of experience in the field, we have established ourselves as a reference point for the application of protective and waterproofing coatings.
We specialize in spray and casting solutions, which allow easy application on a variety of surfaces. Whether it's working with polystyrene, ensuring sound insulation against noise, protecting against abrasion or corrosion, or even tackling asbestos encapsulation, Elastopol has the perfect solution for you.
At Elastopol, quality is at the heart of everything we do. Our attention to detail and commitment to excellence have earned us the trust of our customers worldwide.
GET ADVICE FOR YOUR PROJECT
APPLICATIONS
ELASTOMERIC POLYUREA AND POLYURETHANE SOLUTIONS FOR COATING, REINFORCING, WATERPROOFING AND PROTECTING A WIDE RANGE OF AREAS AND PRODUCTS
Vans, horseboxes and pick-up covers
Scenography and theme parks
Marine platforms, floating pontoons and buoys
Anti-abrasion and anti-noise
Waterproofing and thermal insulation
OUR PRODUCTS
USE CATEGORY FILTERS AND VIEW IDEAL PRODUCTS FOR YOUR APPLICATION OR INDUSTRY

OUR PORTABLE POLYUREA APPLICATION SYSTEM
Elastopol Light System is the innovative portable system designed to expand and simplify the application of polyurea, both spray and casting.
Comfortable
Cost effective
Versatile
No waste
Rapid
Functional
Ask for advice:
+39 0372 491440
SECTORS
INDUSTRIAL AREAS WITH OUR PRODUCTS AND APPLICATIONS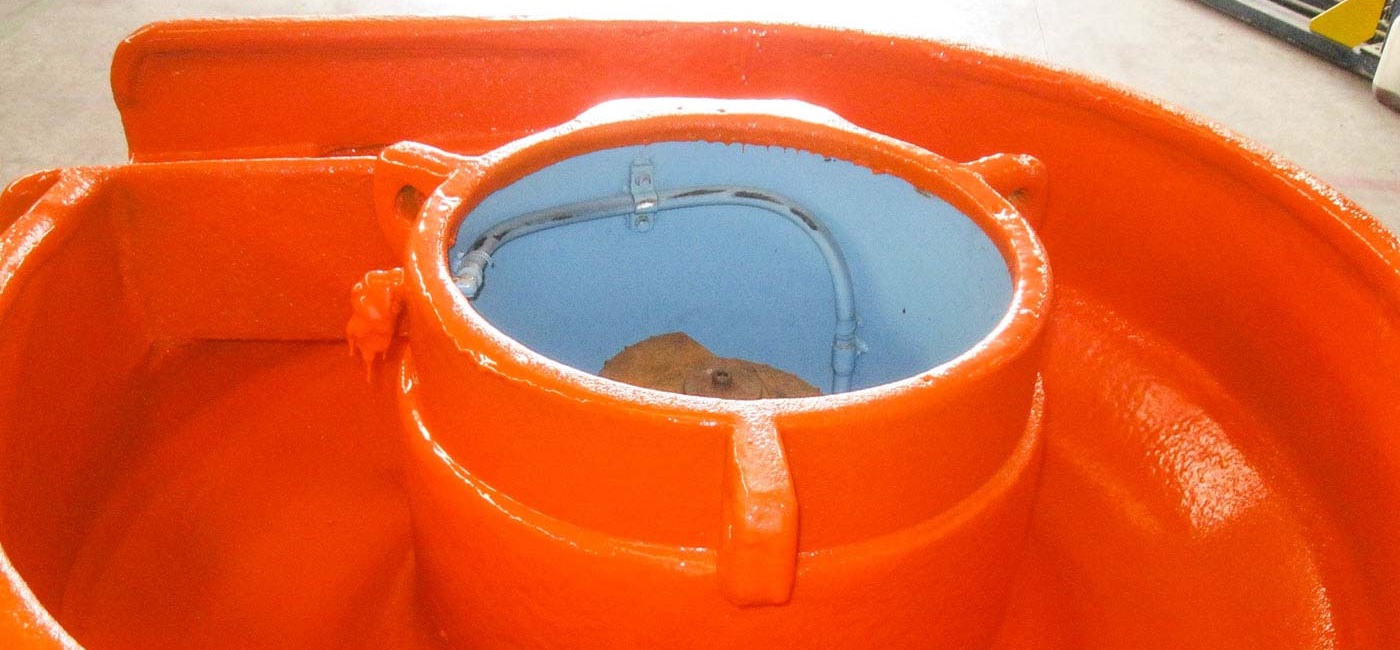 Industry in general
Polyurea that reduces the noise of industrial machinery and increases abrasion resistance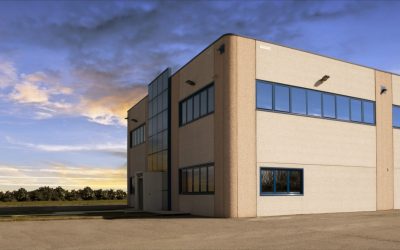 Celebrating the Key Moments of Our History In 2023, we celebrate with great pride the 20th Anniversary of Elastopol s.r.l. We would like to share with you the most significant steps in our extraordinary company history, through two decades that have marked our...
read more