Asbestos roof removal can be difficult and expensive. It also needs replacement with new roof plates.
The solution suggested by Elastopol is asbestos encapsulation, which secures the roof both from a mechanical and point of view and in relation to health .
Asbestos fiber contained in the roofs is perfectly encapsulated by Elastopol polyurea which is spray applied by high pressure machines.
In this way the roof is insulated and a new panel of very long life is obtained without removing the existing roof.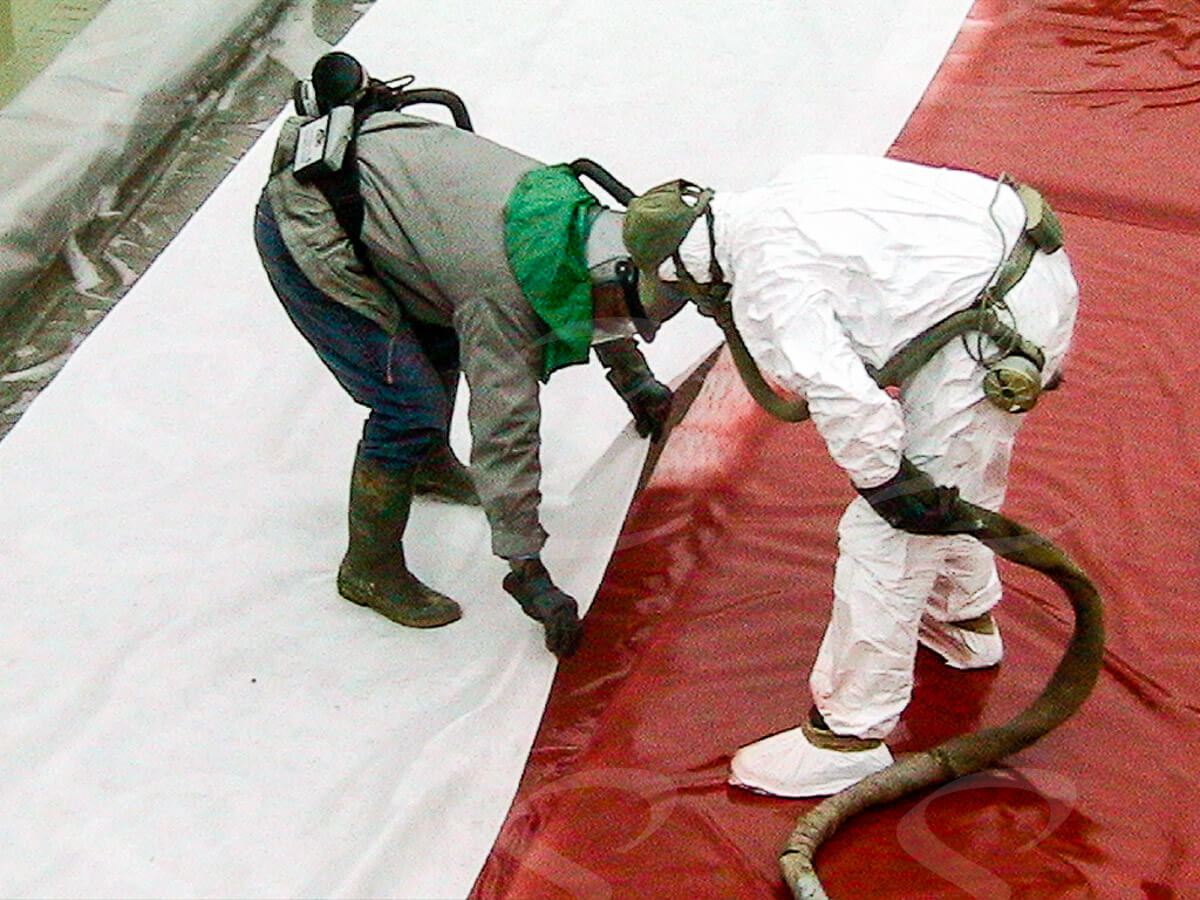 PRODUCTS FOR THIS APPLICATION